Welcome to All Seasons!
The All Seasons Subscription Service makes following an affordable best practice parasite control programme even easier for busy horse owners. As part of your horse's tailor made testing programme we will advise of important updates, latest news and provide helpful guides, all designed to take the guess work out of managing this important aspect of horse health.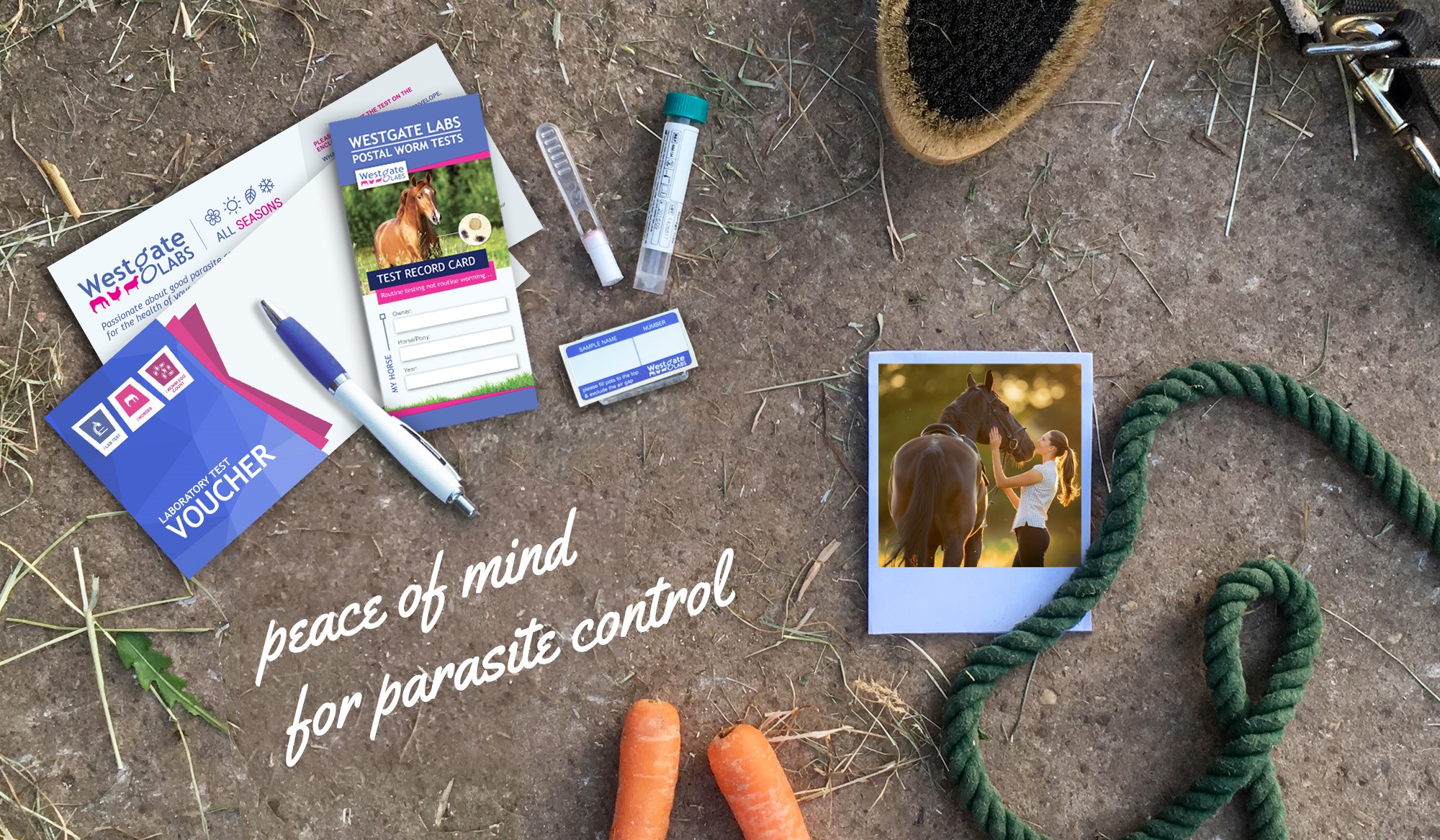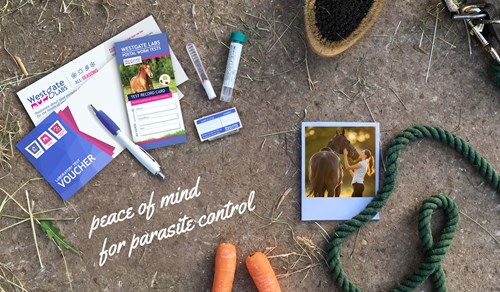 Subscriber BENEFITS
 Bespoke targeted worm control programme
 Veterinary approved advice from qualified SQPs
 Test kits sent directly to your door
 Results sent directly to you by email or SMS
 Exclusive access to offers and prizes
 10% discount on all Tack Room Essential shop items
 Annual allowance for incidental tests
 No annual membership subscription fee
 One simple monthly subscription payment
 Spread the cost of your parasite control programme
 All Seasons peace of mind

VET APPROVED
Consultant vet to Westgate Labs, Carolyn Cummins MVB Phd MRCVS advises that intervals for testing are recommended based on the worm life cycles we're testing for, the relative risk of the individual horse and the parasite challenges they might meet in their environment.  Unintentionally lengthening this time between testing or treating could easily allow a parasite burden to get out of hand and become a threat to horse health.
Each horse signed up to the All Seasons subscription will therefore receive all the appropriate tests needed to target the right parasites at the right time of year, all sent direct to your door. As with all Westgate's services, free veterinary approved follow-up advice from their friendly experts is always available. 
Your Account
Make sure to login to your account and check your details are up to date, including those of your horse's. In order to receive important subscriber updates and information please also ensure that you have signed up to the newsletter and have ticked the appropriate box in your contact preferences to allow this.
SUBSCRIBER GUIDES
Winter Worm Control for Spring/Autumn horses
Winter Worm Control for Summer/Winter horses