Other grazing animals
Find out more below
We carry out faecal worm egg counts on all grazing animals. Although equines are our main customers our client list includes chickens, sheep, cattle, llama, alpaca and goats. We also have some more exotic animals on the books such as reindeer, tortoise, a bearded dragon, and a red eye tree frog!
The one thing all these animals have in common is they are at risk from internal parasites - a worm egg count can be used to target the wormers they need to control this. When we carry out worm counts on any animal we will always report the number and type of worms seen in the sample.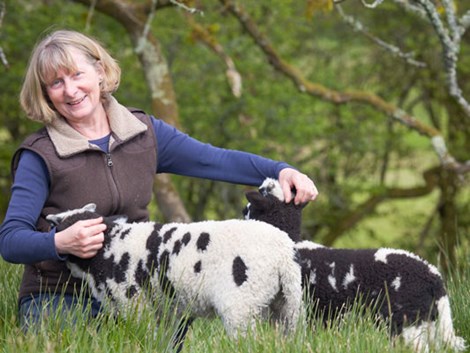 Worm egg count service
Worm egg counts on grazing animals including sheep, cattle, goats, llama and alpaca
Tell me More
Our SQP's in the lab are J and A qualified which means they are legally qualified to prescribe wormers for Equines and Avians – for other species you will need to consult your vet if you require further advice on what to worm with.