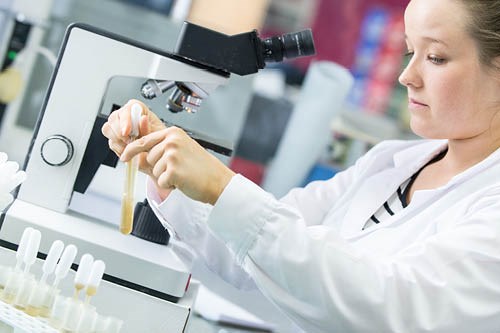 Horse & Hound Approved
03 April 2023
Westgate Worm Egg Count Scores 10/10
Westgate Labs Worm Egg Count is Horse & Hound Approved and scores 10/10 !!
"This test was easy to do and the results were really quick. Everything is provided for you and it really couldn't be simpler. Not only is it cheaper than worming... but testing helps to prevent wormer resistance, which is a significant issue, too."


You can read the full review here:
10/10 Worm Control
What a great write up by Horse & Hound! 
Westgate Labs was the first direct to owner worm count service, established in 1999 and w
hen it comes to worm egg counts not all tests are created equal. We have a purpose built laboratory specialising in worm egg counts for grazing animals and we test thousands of samples every week.


We think we have met every conceivable horse worming problem over the years and when it comes to looking after our horses only the best will do - experience counts where good worm control is concerned. 
We can all appreciate a healthy price point and recognise good customer service when we experience it but you may know slightly less about the scientific side of things to ensure you are also getting an accurate test result possible for your horse. We have rigorous processes to ensure you get the correct result for each animal using the industry standard 'Modified McMaster test' process to generate your result. All samples are tested on the day they are received in the lab with results returned on the same day too.
Westgate's experienced, friendly team of SQP's are here if you need any further help with interpreting your result, implementing your worm control programme or worming in general. Our veterinary approved advice is freely available at no extra cost.
Get started with good worm control:
For peace of mind with our award winning subscription service with plans starting from as little as £3.75:
ALL SEASONS SUBSCRIPTION