Worm egg count service
for grazing animals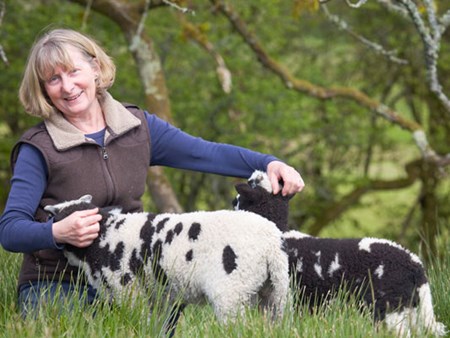 The one thing all these animals have in common is they are at risk from internal parasites - a worm egg count can be used to target the treatment they need to control this. When we carry out worm counts on any animal we will always report the number and type of worms seen in the sample. 
You can choose to test individual animals or a composite sample from groups of the same animals that are housed together. We advise submitting one sample for every 10-15 animals if choosing this method.
We use the industry standard modified McMaster technique using a centrifuge to separate out any eggs as well as removing the sediment from the sample, making it much easier to identify them under the microscope – this method is far superior to a simple strained method. 
Choose a time to worm check when your animals have not been recently wormed as a recent dose could give a false negative result.
Direct From the Lab
To request a worm count kit for an alternative animal please contact the laboratory with the number and type of animals or composite samples you wish to submit tests for. We will send you out a Pay As You Go Kit free of charge. Your pack will contain all you need to collect and send samples including a postage paid return envelope - simply return appropriate payment with your samples.
Contact us online or call the lab to order on 01670 791994.
Use a Westgate Labs Merchant
We work with over 200 shops, retailers, vets and SQPs to provide our worm counts as a service in store near you. Collect and pay for the collection pots you need in store, send off the samples in the prepaid envelope provided. Your local retailer will contact you with your results and in most cases will also be able to provide advice and any wormers if required.  Look for our sign to buy with confidence.
Our SQP's in the lab are J and A qualified which means they are legally qualified to prescribe wormers for Equines and Avians – for other species you will need to consult your vet if you require further advice on what to worm with.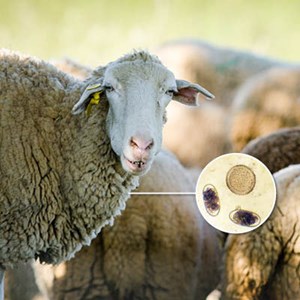 Worm egg count kit to test for parasites
Test kit includes everything you need to take and send a sample for laboratory testing 
Call 01670 791994 or email info@westgatelabs.co.uk to request a PAYG kit
stating the number of animals or composite samples you wish to test, thank you!