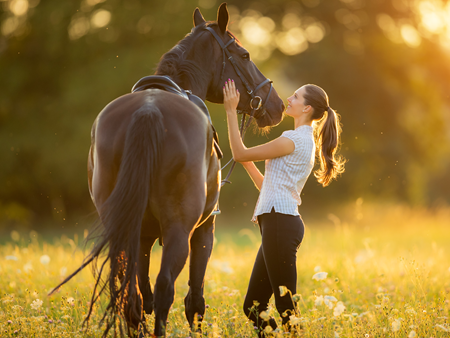 We've launched a new subscription service to help following a best practice parasite control programme even easier for busy horse owners! The All Seasons service is a tailor made testing programme designed to take the guess work out of managing this important aspect of horse's health.
For one simple monthly subscription payment, clients receive a bespoke plan for each horse they sign up and all the tests needed to target the right parasites at the right time of year sent direct to their door.  In addition to a regular schedule of worm counts and EquiSal tests for redworm, roundworm and tapeworm, the subscription also covers any incidental tests that might be required for pinworm, lungworm or liverfluke plus resistance tests to check for drug resistance.
With subscriptions starting from £6.50 per calendar month for a total test control programme the All Seasons service is an affordable way to manage parasite control.
As with all Westgate's services, free veterinary approved follow-up advice from their friendly experts is always available. Not only does the new subscription service help to spread the cost of a parasite control programme it also gives All Seasons peace of mind that any potentially harmful parasite challenges can be identified and dealt with.