Horse Owner
Worm egg count service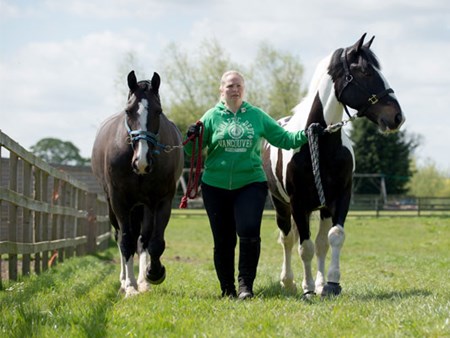 Worm egg counts to test for adult, egg laying redworm and roundworm should be the cornerstone of your horse's parasite control programme.
We use the industry standard modified McMaster technique using a centrifuge to separate out any eggs as well as removing the sediment from the sample, making it much easier to identify them under the microscope – this method is far superior to a simple strained method. 
Use them as follows to monitor parasite burdens in your horses:
Worm count healthy horses every 8-12 weeks to determine if drug treatment is required
Test new horses before they are allowed on to grazing land
Resistance test to check your chosen worming treatment has worked
Watch our video here on how to take the test
Direct From the Lab
Order a pack through or secure online shop or call us on 01670 791994. Your pack will contain all you need to collect and send samples including a postage paid return envelope and pre- paid vouchers for the laboratory testing along with plenty of helpful information. Choose how many horses to test and buy the right number of kits. Discounts for multiple horses. 
For those following a targeted worming programme Our 4Count and 4Count PLUS kits offer the easiest and most economical way, containing everything you need for four worm counts, including vouchers and a record card all in a handy zipped wallet. 4Count PLUS also contains two EquiSal tapeworm tests.
Use a Westgate Labs Merchant
We work with over 200 shops, retailers, vets and SQPs to provide our worm counts as a service in store near you. Collect and pay for the collection pots you need in store, send off the samples in the prepaid envelope provided. Your local retailer will contact you with your results and in most cases will also be able to provide advice and any wormers if required.  Look for our sign to buy with confidence.
Purchase a Westgate Retail Pack
Available from all good saddlers Westgate worm count kits are also available in your local store in our compostable, re-usable pouches. Naturally it's the same award winning service that customers already know and trust, backed up with advice from experienced SQPs if you should require it.
Please note: we do not supply our service through any other manufacturer so make sure you ask for the Westgate Labs service by name!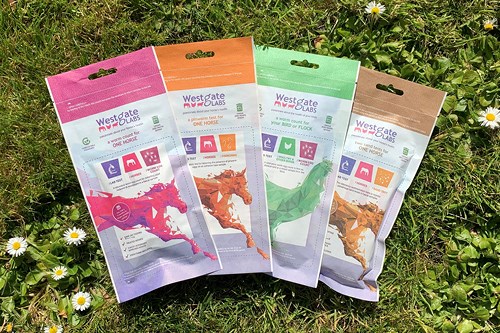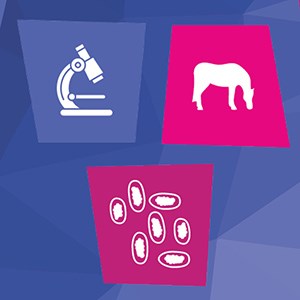 Worm egg count kit to test for infection levels of adult, egg laying redworm and roundworm in equines
Test kit includes everything you need to take and send a sample including pre-paid voucher(s) for laboratory testing and veterinary approved worming advice from our friendly team of qualified SQP's if required.
kit for 1-4 horses £9.95 per horse
kit for 5-9 horses £9.00 per horse
kit for 10+ horses £7.50 per horse
Related Products
Please select from the below