Payment Update for Subscribers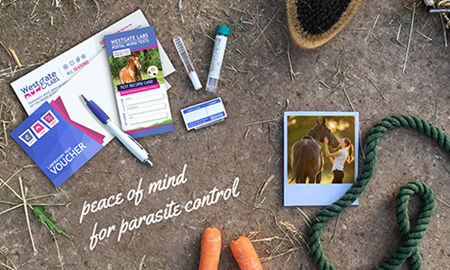 Dear Subscriber
It looks as though the payment card details for your All Seasons Subscription have changed.
Please log into your online account Login (westgatelabs.co.uk) using the email address you used when you signed up.
You don't need to register but if you have not logged in before please use the forgotten password function to set a password via your email.
Scroll down to the subscriptions tab and at the bottom of your subscription list you will find a pink bar that has update payment method.
Please enter the new card details that you would like to use.  All payments will then come from that card going foward.
Any issues please call the office on 01670791994 and one of the team will assist you.
Many thanks,
the Westgate Team