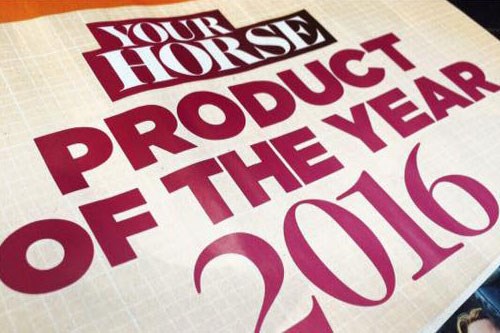 Westgate worm count kits
03 January 2017
voted product of the year finalist 2016
The end of 2016 heralded great news for us here at Westgate Labs! We were overjoyed to open the January issue of Your Horse Magazine to find that their lovely readers had voted our worm egg count kit into the top ten products of the year in their 2016 gear guide.
Coming in at number 8 on the list the test kit sits alongside big industry brands such as Baileys Horse Feed, Ariat and Charles Owen to name but a few. Esteemed company for a small family business like Westgate!
Your Horse editors commented: "We were pleasantly surprised to see this product on the list, because it's great to see that the topic of worming and horse health is so close to your heart." We agree! It's fantastic that more people are successfully using sustainable worming practices with their horses. Every horse deserves good parasite control.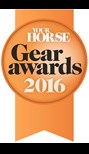 Since Westgate began in 1999 it has always been our mission to improve the way horses are wormed. We strive to give a friendly and professional service which is second to none, simple to use, with rapidly reported results. Full veterinary approved advice is also available for those who need it from our friendly team of SQPs.
A massive thank you to everyone who voted for us, it really is massively appreciated by all the team here who work so hard to give great customer service.
Westgate worm count kits are available in all good retailers (through Trilanco and Westgate EFI Distributors).
Not all laboratories are created equal; read our article about choosing a laboratory for your horse's worm egg count.