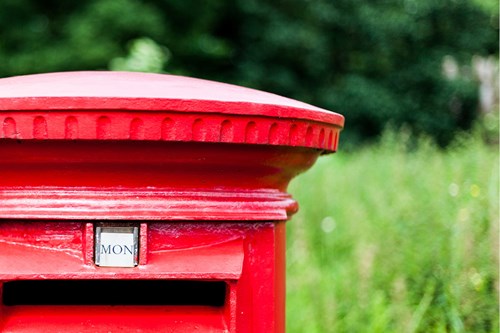 Posting Samples Over May Bank Holiday
07 May 2020
And how to find a Priority Post Box
✉️🇬🇧 Friday 8th May is a bank holiday which means our hard working team get a well deserved day off! Bank holidays often cause disruption to mail, especially at the moment so we'd advise against posting samples off over the next few days if you can avoid it. If you've recently put things in the post there's no need to worry.
We test all samples on the day they arrive with us in the lab, including Saturdays at the moment due to postal disruptions (we collect our mail from the sorting office so don't rely on deliveries). For anything that gets held up longer than 6 days, we'll send a replacement kit out at no cost to you.
To ensure your samples get to the lab as quickly as possible after the weekend we advise:
Posting your sample on a Monday or Tuesday, so that it's not hanging around in the post over the weekend.
Finding a Priority Postbox that Royal Mail are still collecting from every day during COVID 19 Outbreak.
Enjoy your bank holiday from all of us here at Westgate!