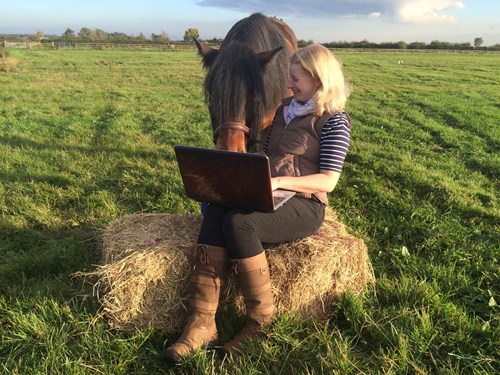 New look website!
03 July 2017
same great service for our customers
Help, it all looks different! Here at Westgate Labs we've been really busy updating our systems to enable us to bring you the very best service for your animals' worm control.
The new site will feature an improved customer login facility to access your results history online, plus all the elements of a modern website such as a fully integrated online shop and responsive design to help you get everything you need on the move from your smart phone or tablet. Just now while we're in transition phase we're experiencing a few gremlins. Please bear with us while we work through these as quickly as we can.
If you have any problems please don't hesitate to contact us on 01670 791994 or [email protected]  
Founder and Managing Director of Westgate Laboratories, David Booth commented: "Our business model at Westgate is based on giving the very best service to our customers and it's vital that we have the technology in place to support this. The new look site is just the tip of the iceberg of what's been a massive project behind the scenes for us. Over the last 12 months we've invested into bespoke software and upgraded all of our internal systems to help deliver that.
"Not only will it make our laboratory processes more efficient but our customers should see the difference too. Our intention is to make it as easy as possible for owners to understand the importance of targeted worming, giving them the tools and support to run their own worming programmes for the horses in their care based on worm counts."
If you have any comments on your experience with Westgate Labs or come across any bugs in the system please don't hesitate to drop us a line and let us know. Thanks from the Westgate Team.