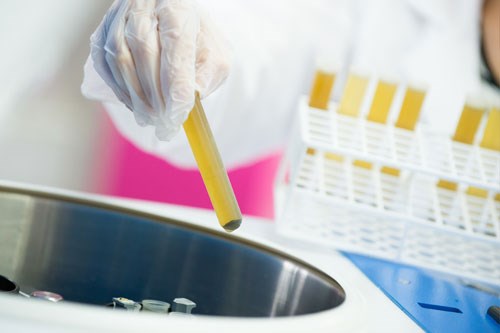 Latest Update on Westgate Services
24 March 2020
as of 24th March 2020
Dear Customer,
This is not an easy time for any of us as we all adjust to a different way of living. Following the latest government advice we're continuing to run a skeleton service to the best of our ability in these challenging times. We'd be grateful if you could help us by:
Prioritising samples of high risk and vulnerable animals. If you feel it is safe to do so, please delay sending samples for your lower risk animals.
Clearly mark envelopes with a posting date. With Royal Mail services also under strain samples may take longer to reach us than usual. We have six days for a viable result. A posting date helps us to determine whether any are too old to test and prioritise testing older samples.
If you have a query please email or send a direct message – we'll respond as soon as we can and will call you back if you'd prefer to speak to someone.
Our online shop remains open and orders will be processed as soon as possible. Please order online if you're able.
We'd like to take the opportunity to thank our staff who continue to do an amazing job. As the situation develops we'll share any further updates on our website and our social media channels. We hope that you, your family and animals stay safe and well. We really do appreciate your loyal support at this time.
Stay safe and look after each other.
With Best Wishes from the Westgate Team