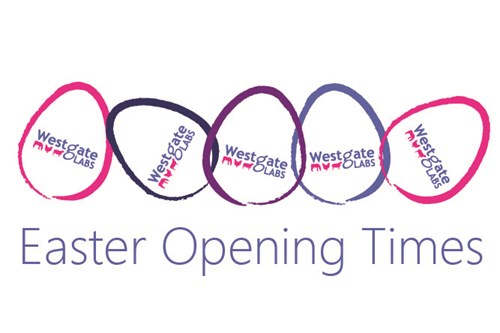 Easter Opening and Testing Days
02 April 2020
2020
We're open and testing every day there's a post this Easter. Please continue to send your samples in as normal and we'll test them on the day that we receive them.
The office will be closed both bank holidays, Friday 10th April and Monday 13th April but as there's a postal delivery on Saturday 11th April we'll test on this day instead to ensure everything is processed when its as fresh as possible.You can help to maintain the freshness of the sample by filling the pot to the top exclude air. 
Happy Easter, we hope you, your family and animals are all keeping well in these strange times.