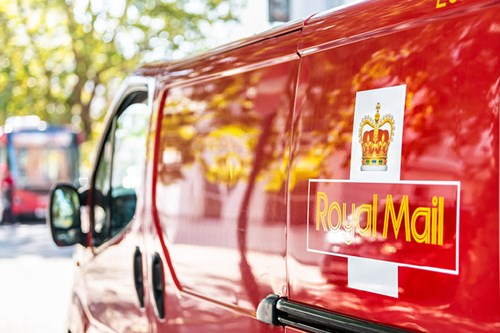 COVID Plus Christmas Affecting Postal Delays
19 November 2020
First Class Mail taking 3-5 days in some cases
COVID plus Christmas seems to be really putting mail deliveries under pressure just now. If you've ordered from the shop or are sending samples please expect the post services to take an extra few days at the moment. Even first class samples are taking 3-5 days to reach us as standard.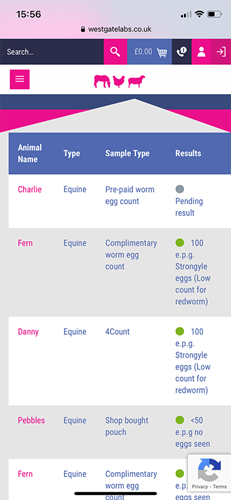 Each morning we open the post and the samples get logged onto the system - this shows up on your account as pending. The sample then goes into the lab that day to be tested and once completed the technician enters the result onto our custom built database. This shows up on your account straight away and also generates an email or SMS notification for you.
Please be patient with the post services and date your samples so we can ensure they're fresh enough to test.
Many thanks, the Westgate team