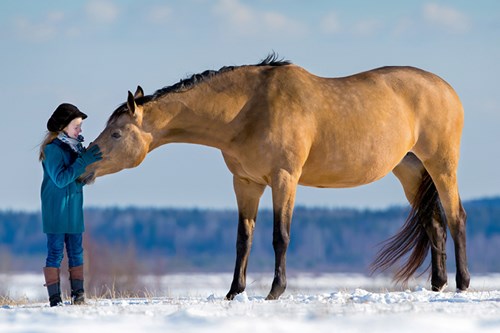 A Huge Thank You From Us to You!
22 December 2020
For your custom through 2020
😘🙏 Wow, what a year! We wanted to say a massive thank you to you, our amazing customers, new and old, for standing by us through such a tricky year – definitely the hardest of our 21 years! We're so grateful to each and every one of you for your custom, your loyalty and your commitment to your horse's health that has kept us testing.
With social distancing and new protocols to keep our small team safe here we're incredibly thankful to have been able to continue to do a job we love. With postal delays and other pressures it's been a challenge to get samples here at times but you've been so understanding and stuck at it when we've had to send out free replacements for delays.
Know that this is only to ensure you get the most accurate result so please please date the back of your envelopes to help this! In return we will always try to go the extra mile and have worked many late shifts and seven day weeks to give the best service we can.
To everyone who has recommended us to a friend (thank you thank you, have you seen our new refer a friend discount scheme?), left a review, sent a kind word, shared or liked a post, it means such a lot to us here. We're a family business and we care deeply about you and your animal's wellbeing. We think we're small enough to keep it personal but big enough to be resilient and design in the extras that make our service so unique:
Our expert vet approved advice and best practice info.
Opt in reminder service (based on when you last tested not when you bought the test)
Online customer login so you can see your full history of test results and orders at any time
Our award winning All Season Subscription service that enables you to spread the cost to monthly payments
Investments into the environment with our compostable packaging developments and the 75 acre nature reserve that we're establishing here on the farm in Northumberland. We managed to plant 1000 oak trees during the first lockdown!
Gold stars also go to the thousand and more of you who completed the interactive training course on parasite control we put together during lockdown with the help of Equitoolz.
That we're here and testing is down to you – thank you for caring about your horse's wellbeing, drug resistance and the environment. It's been a tough year and there's no let-up in sight yet but we wish you and all your loved ones the Merriest Christmas possible and a Happy, Healthy 2021.
Best wishes from the Westgate Team