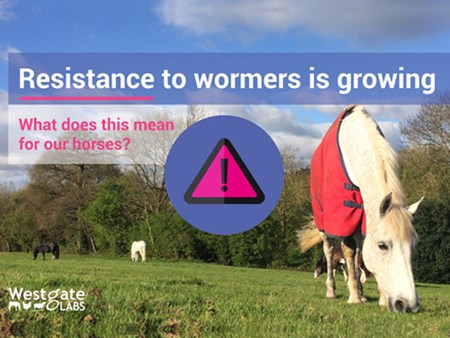 Whichever of our services you choose, we're here to give you full support and the benefit of our experience. We provide plenty of information about how to run parasite control programmes based on counts and tests.
Any further worming questions you have can be addressed to our friendly, qualified staff to help you relate the results to your customers. If you come across an unusual worming scenario that you're not sure of we're very happy to talk it through so you can sense check your response. All of our advise is given in line with current British Veterinary Association best practice and backed up by our inhouse vet. 
Worming Advice has changed
Good, modern worming programmes are based on worm counts. Find out how easy it is to offer a great service to your customers with Westgate Labs. The British Veterinary Association has issued guidelines for worming all grazing animals, designed to reduce resistance to anthelmintics:
Use regular faecal egg counts and only worm those animals who need it.
Target the drug used to the parasite to be treated.
Emphasise the importance of not underdosing.
Advise that newly treated animals should NOT necessarily be moved immediately onto clean pasture.
Emphasise quarantining and testing of incoming animals.
Investigate and report suspected cases of resistance to the Veterinary Medicines Directorate.
Horse worms are evolving to become resistant to some worming drugs. This means that we can no longer rely on keeping horses worm free purely by giving them wormers.
Westgate Laboratories is a member of the British Equestrian Trade Association and Associate Foundation Partners of AHDA. We have been dedicated to improving equestrian health since 1999.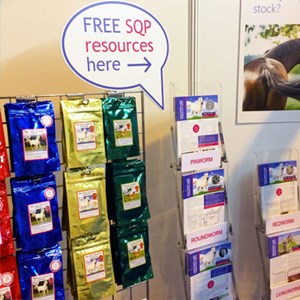 Download our free factsheets!
In addition our range of fact-sheets on worming best practice can be downloaded here: