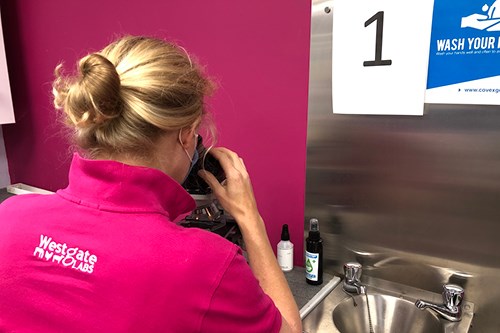 COVID local lockdown updates
02 October 2020
We're experiencing some postal delays
We're in lockdown again in the northeast but we're keeping our spirits up and it's business as usual here in the lab. With social distancing and other Covid precautions in place of course!
That means testing all samples on the day they come in, our online shop is operating as normal and our friendly qualified follow up advice is available by phone, email and messenger. We have remote systems in place to enable some of this to be provided by home working so the only difference you might encounter is the sound of little people in the background!
We're finding the postal service is a little slower again as people stay at home and order more online! This means some mail is taking a few days to get to us which might delay your results. Please remember to date the back of your package to let us know when the samples were taken so we can ensure they're viable to test.
Thanks so much and stay safe, from the Westgate team