Free Online Training
An Introduction to Parasite Control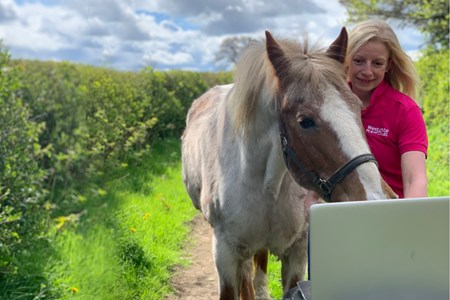 Have you got 30mins to brush up your horse care knowledge? Find out about parasites in horses, the dangers of wormer resistance and how to use worm egg counts and tests in this fun short course. Aimed at 12yrs + everyone gets a certificate and the chance to enter our prize draw if you complete by the end of May!
The course is hosted by EquiToolz, an online platform offering an easy to use interactive training platform on a range of equine subjects. Find out more by watching the trailer below or click to take the course.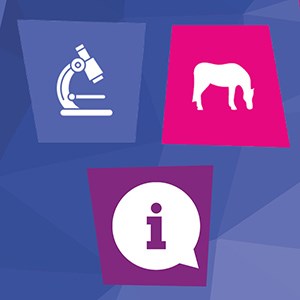 Feedback on the course
⭐⭐⭐⭐⭐
"Excellent! Some hard work has gone into this but it's well worth it for us, the owners. The screen about resistance is exceptional."
Sara Helmer
⭐⭐⭐⭐⭐
"Thankyou so much, it is a brilliant resource"
Claire Daniels, Chief Instructor for North Cornwall Pony Club